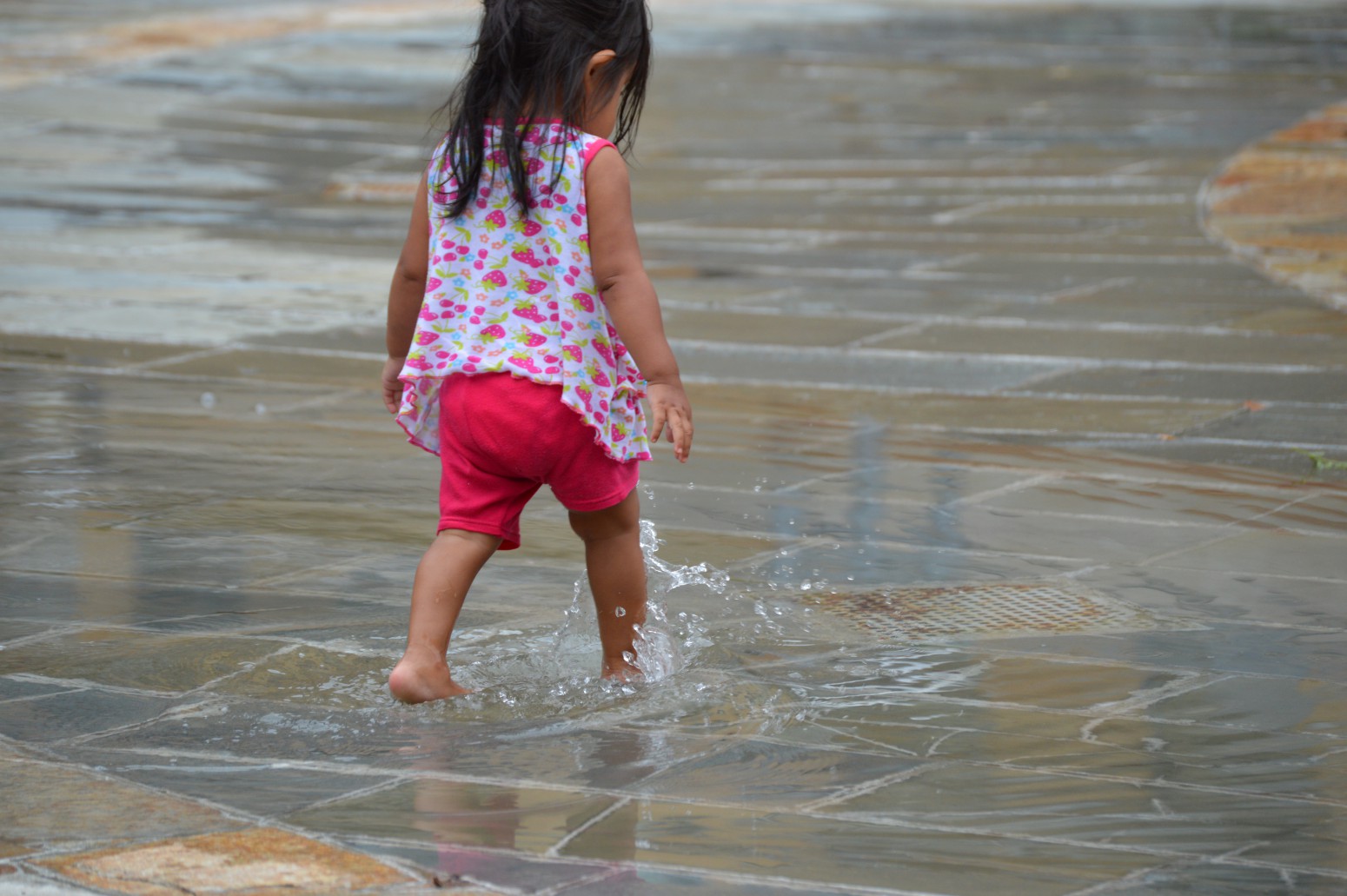 For Our Children
For our children
Their future and The dreams they carry
We will choose Without compromise
To love Yes without compromise
We will love our children
On their great and Not so great days
We will love them in and out
Every error and blemish
Every wrong and Of course every right
We will trust our children and Their hearts
Their passions Interests and
Many pursuits
We would choose to stir their interests aright Yet allow them to find their own paths
We will trust our children and Be open to their hearts and pain Frustrations and abilities
We will teach our children Life lessons from our lives
Our experiences and those of others
We will share our hearts with them
Help them to grow
Know and love
We will teach them past the power of hate
Stereotypes or bigotry
Bullying and other human errors
We will see to their awareness
And enlightenment
We will teach them love and respect
Responsibility and hard work
We will teach our children with a firm hand Open heart
And loving arms
We will pray for our children
Morning noon and night
We will whisper blessings in their ears
And ask that love guides their every path
As God holds their every step
We will speak love Teach love
Show love
Yes…
For our children
Their future and The many dreams they carry
We will pray and teach
Trust and support
Above all these things
We will love our children
---
BoomieBol is a passionate writer, wife, mom, and blogger. Visit her at 

www.boomiebol.wordpress.com.
Latest posts by boomiebol (see all)
Related
Tags In
Got something to say?
Calling Young Writers and Creatives
Discuss culture, music, opinion. Report success stories, review literature, challenge norms. Increase recognition of the rights, fears, and aspiration of youth.