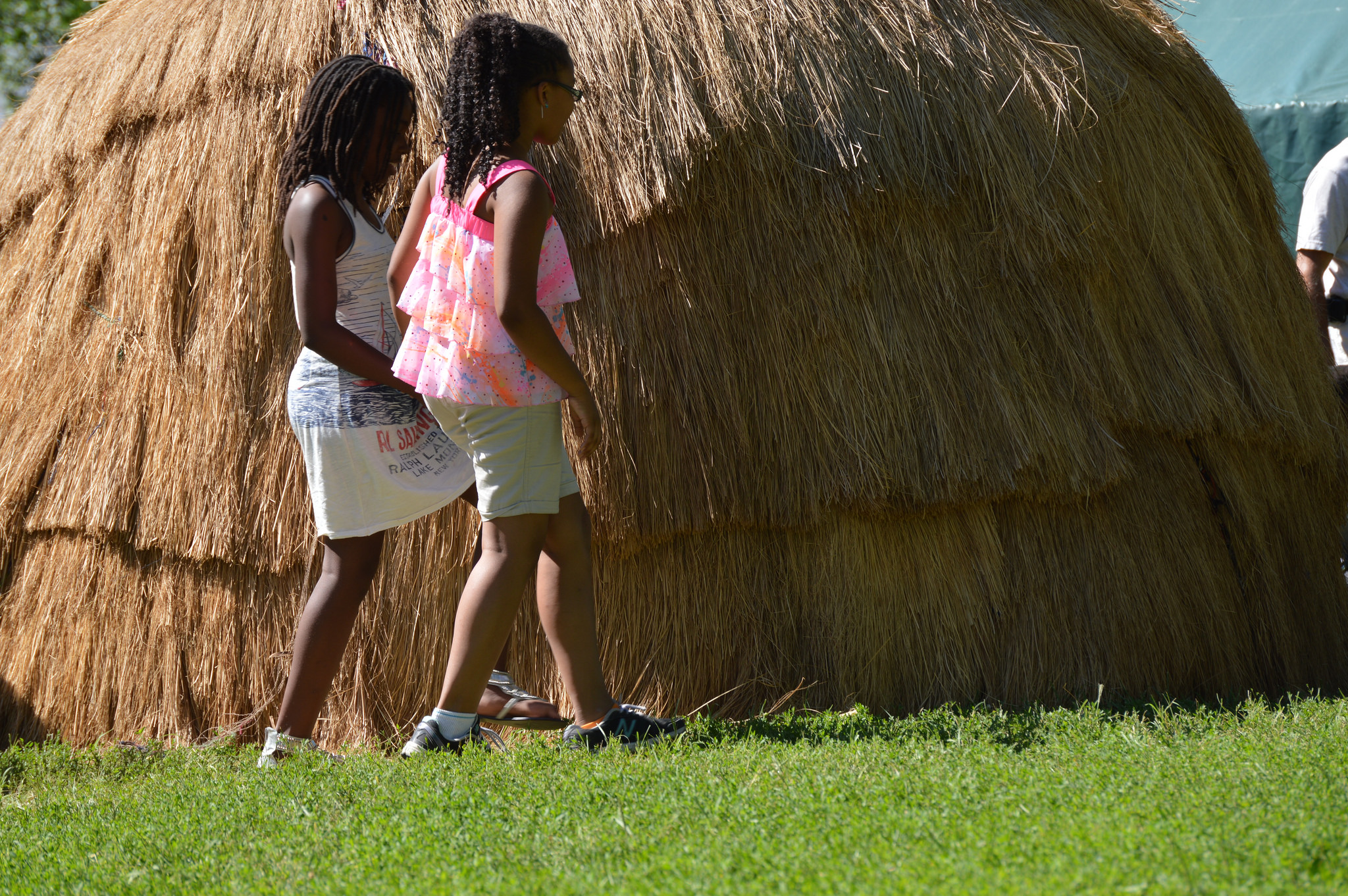 Free our Minds, Free our Girls
"Leave Western education, ladies. Go and marry." Boko Haram's leader, Abubakar Shekau says in a 57-minute video where he claims responsibility for over 200 girls kidnapped from their boarding school in Northern Nigeria. While this story continues to make headlines worldwide, the girls are yet to be found.
Shekau's proclamation indicates what has been determined as most terrifying to Islamic extremists — an educated girl. It seems outrageous to think that they'd be so frightened of little girls. But these girls and scores of others threatened to be sold 'on the market,' are not weak. They understand that learning is a good thing. For psychopaths like Abubakar Shekau and his men, however, the thought that a woman should have any power to decide her fate (or her mate) is alarming.
The more girls can read and write, the less they are likely to be dominated by men, and the more a society prospers. "If you want to mire a nation in backwardness, [handcuff] your daughters," Nicholas Kristof writes in a New York Times article. An educated woman not only diversifies the labor force and increases her household income, she is more likely than her uneducated counterpart to lead a healthier lifestyle. To deny a girl education is to hinder her ability to empower her children in a modern society. Hence, the girls' abductions and the attempt to suppress their education, is a direct attack to the foundation of Nigeria's development.
The current struggle in Nigeria is in part due to the high educational imbalance between the mainly Muslim North and the South, where most Christians live. Boko Haram capitalizes on the legions of unemployed, poor, and disenfranchised young men in Northern Nigeria — where education is weak and women are marginalized. In 2008, Nigeria's youth literacy rate (age 15-24) was recorded at 75 percent for males and 58 percent for females. These numbers are disproportionately lower in many Northern states. Only 10 percent of university applicants are from 12 of the major northern territories, according to Joint Admission and Matriculation Board-Application Statistics (2008). Further, in a study on early marriage and girls' education in Northern Nigeria, Matan Kwarai observes that "68 percent of women in North East and 74 percent of women in the North West have no formal education."
MOVING FORWARD
Almost half of Nigeria's population (43 percent) are children below 14 years. Education is key to expanding opportunities to these young Nigerians. It is also key to preventing groups like Boko Haram who refuse to value human life or to see women as human beings. Nigeria must invest heavily in equal educational access throughout the country to ensure shared values among its new generation.
WE PRAY FOR THE KIDNAPPED GIRLS, THEIR FAMILIES AND THE PEOPLE OF NIGERIA.
Related
Tags In
VeryLoudYouth
We stand with the most vulnerable girls and boys. We stand for resourcefulness, resilience, and hard work. We are advocates for youth and advocates for the voiceless.
Got something to say?
Calling Young Writers and Creatives
Discuss culture, music, opinion. Report success stories, review literature, challenge norms. Increase recognition of the rights, fears, and aspiration of youth.