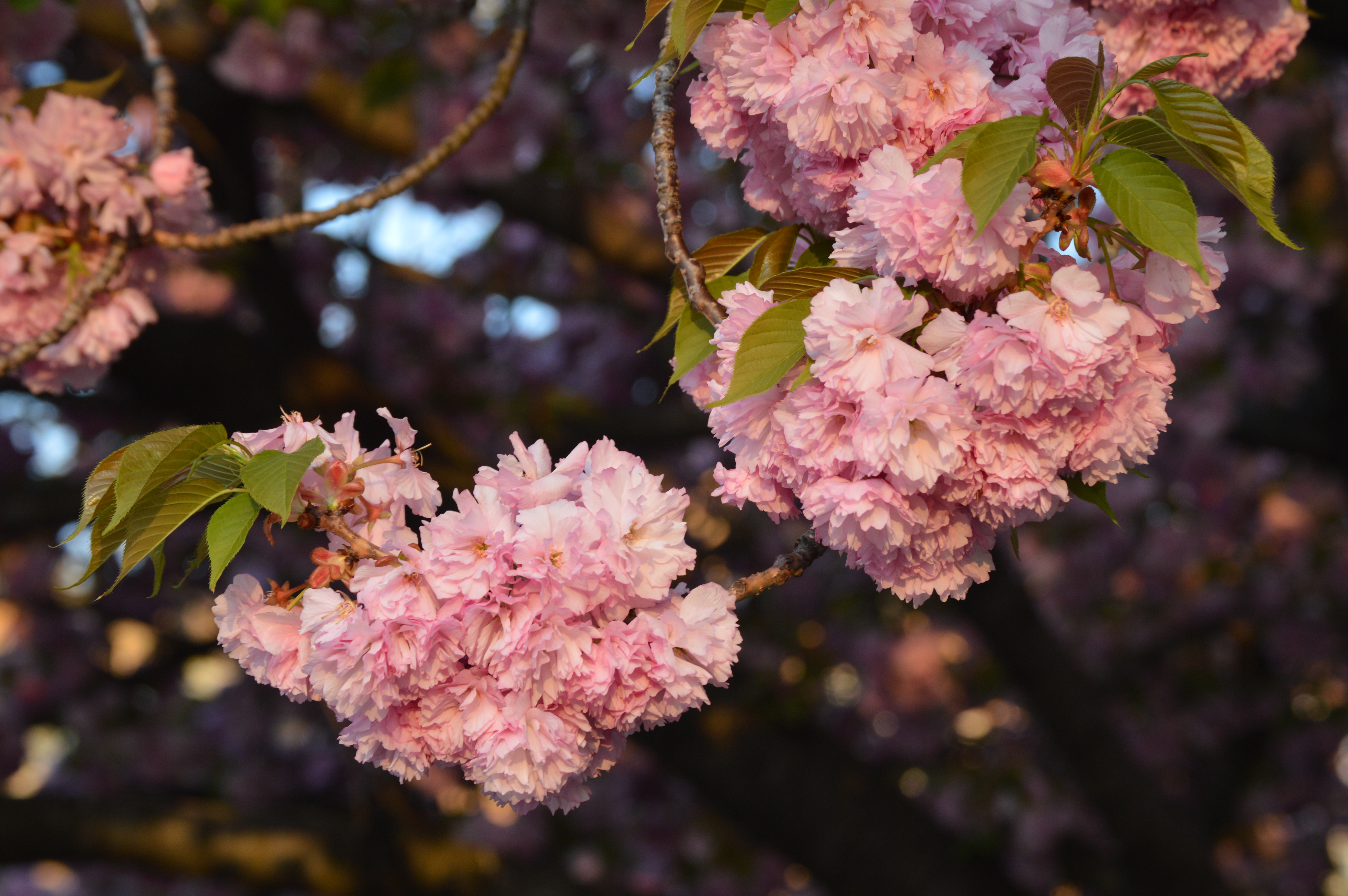 Five Stories and a Message
These five stories are compiled from interviews with the five people below:
Believe In Your Mission — Amobi Okeke, Entrepreneur. Anambra, Nigeria
Amobi Okeke is a Social Entrepreneur focused on developing learning platforms that help develop leadership skills and social competency. From debates in Secondary Schools to Event Planning on University Campuses, he is driven to help Nigerian youth engage as valuable stakeholders in the country's development.
His story emphasizes the idea of not giving up.
My first venture almost failed when my business partner — responsible for start-up capital — informed me that he was pulling out. I was demoralized. My immediate thought was to quit. Small businesses in Nigeria are rarely successful because funding is tough and loans have ridiculously high interest rates. But, I couldn't quit — I believed so much in my idea — and before long, I was able to convince a few sponsors. It was a rough journey, but I never stopped believing.
Believe In Yourself — Ikechukwu Patrick Nnamani, Writer. Lagos, Nigeria
Patrick is a Nigerian Screen Writer who draws inspiration from his childhood. He attended 5 secondary schools in different parts of Nigeria. His exposure to different cultures motivates him to tell stories that illustrate freedom. His work has been made into movies. Five are out and several are in the making.
His story emphasizes resilience.
When I started out as a screen writer, I approached a family friend — an actress who knew major producers in film — and told her about a script I was working on, expecting she'd be supportive. She didn't even bother to hear the synopsis. Instead, she said, "There are so many scripts. Yours will never be taken seriously." It hurt, but I was determined to prove her wrong. And so I wrote many, many scripts. Most were rejected many times, but I kept writing. Now, thirteen of my scripts have been shot.
Stop Procrastinating — Daconda Alexander, Student. Baytown, Texas
Daconda is a 10th grade student at Ross S. Sterling High School. She hopes to graduate and continue with a scholarship to university.
Her story is a reminder that procrastination is costly.
I remember in fifth grade, about a week before school let out, my teacher handed me a report that showed I was going to fail her class. Panicked, I went to her and she explained that I had not turned in several of my assignments, and because of that, she couldn't give me an accurate grade. I hadn't thought much about the consequences of turning in late assignments until that day. I scrambled to get everything in. She did deduct a few marks for lateness, but I got enough points to pass. Now I say to friends who procrastinate: Once you fall behind, catching up can be tough.
Ask For Help — Chukwudumebi Okafor, Medical Student. New York, USA
Chukwudumebi practiced as a Registered Nurse for 4 years following her undergraduate degree. Driven to accomplish her childhood goal of becoming a doctor, she is currently finishing up her clinical placement in Medical School.
Her story reminds us that we can't always go it on our own.
I almost failed my first class in medical school. I remember I'd study and study, and still, I'd do badly on tests. After talking to peers, I found that I needed to change how I studied. So, I'd skip lunch every day to go over my notes, and then I'd consult the professor. To pass that class, I had to step out of my comfort zone and ask for help. That's how I began to use study groups. It's been a lot easier since.
Learn From Mistakes — Patrick Kabanda, Musician and Consultant. Washington, D.C.
Patrick is a consultant on International Trade and Development, specifically looking at areas of the arts in development. He received his Bachelors and Masters Degrees in Music as well as a Master of Arts in Law and Diplomacy (International Affairs). As a performing artist, he has taught music and conducted workshops around the world.
His story reminds us of the four rules above.
I make mistakes all the time, and it can be difficult to acknowledge them. But music taught me that in order to improve, you got to work on your weakest points. One thing people do a lot for example is read all these tips: Believe in yourself, find your passion, and so forth. We know these things, yet we forget. We go off and make the same mistakes over. It is okay to make mistakes, but the important thing is to learn from them.
---
🙂
Related
Tags In
VeryLoudYouth
We stand with the most vulnerable girls and boys. We stand for resourcefulness, resilience, and hard work. We are advocates for youth and advocates for the voiceless.
Got something to say?
Calling Young Writers and Creatives
Discuss culture, music, opinion. Report success stories, review literature, challenge norms. Increase recognition of the rights, fears, and aspiration of youth.