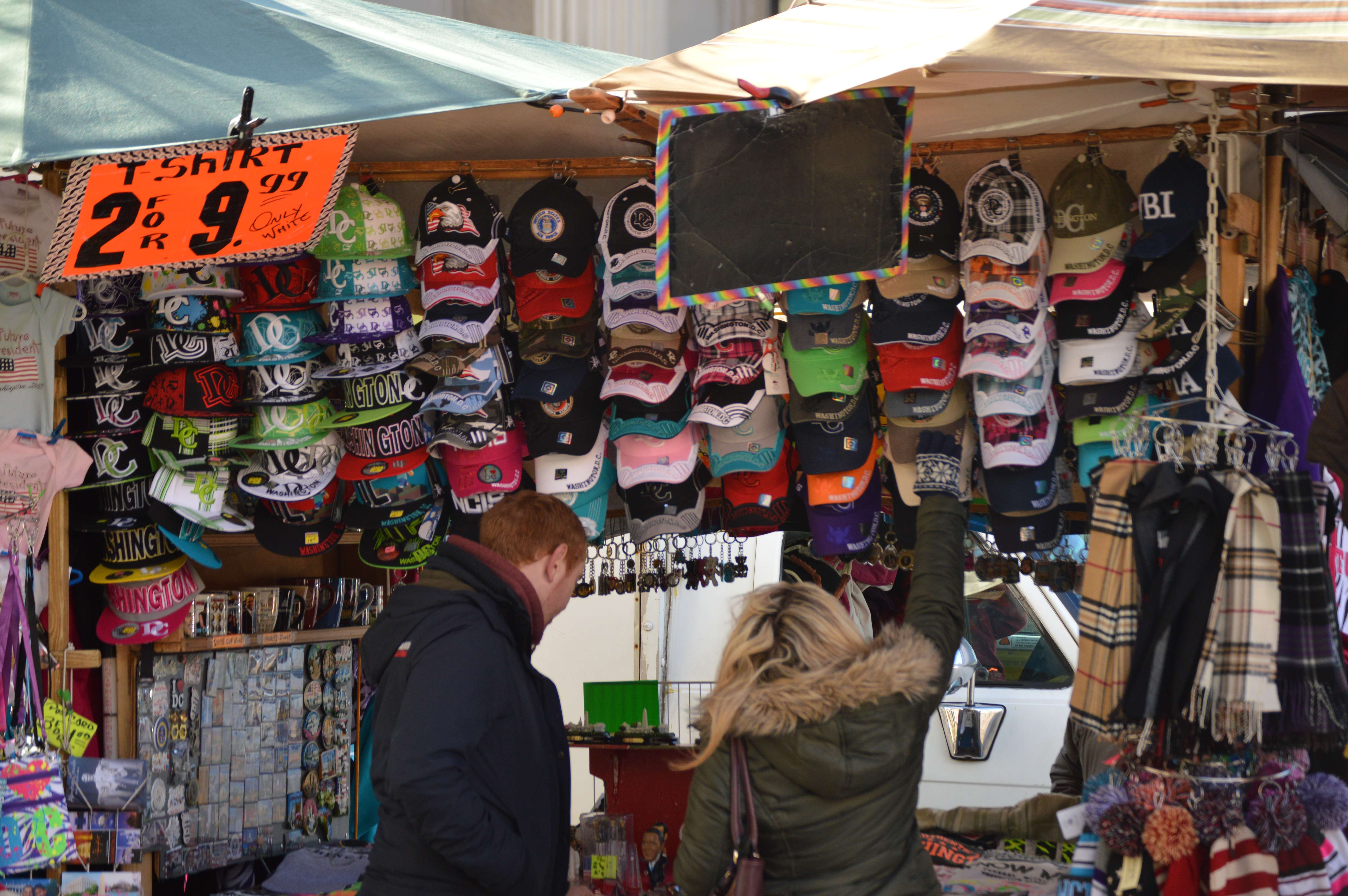 Young in Nigeria — Social Entrepreneurs You Should Know
This feature recognizes young Nigerians who take on initiatives — big and small — that drive positive change.
---
Chude, is Co-founder of Red Media Africa. Chude, along with partner Adebola Williams, was named in Forbes 30 under 30: Africa's Best Young Entrepreneurs in February, 2013. The duo spearheads The Future Africa Awards for outstanding young Nigerians.
Grace started an after-school youth development project called Raising Young and Productive Entrepreneurs (RYPE). RYPE's impact has reached more than 300 young people.
Japheth is a blogger, political commentator, and environmental consultant who created Naija Teenz, a platform of engagement and value orientation for Nigerian teenagers. He was an outspoken voice during OccupyNigeria, 2011. He is also a lecturer at Free University of Berlin.
Blossom is a writer, entrepreneur and public servant. She is known for her educative start-up: AdoptATweep — a training program to teach youth how to use twitter to build an effective network.
Misan is Founder and CEO of WAVE Hospitality. The organization provides vocational training and job placement for youth. Her goal is to train unemployed youth, living in West Africa, for opportunities in the hospitality and retail industries.
Ola is Founder of Flying Doctors Nigeria — Nigeria's first air ambulance service — which provides urgent air ambulance services. Ola started this Health Service venture when her younger sister died, just before reaching a hospital.
Toyosi is Founder and CEO of Rise Networks — a social enterprise that focuses on the need for technology in Africa youth development. She is also the founder of Passnownow.com.
Esther founded the Nigerian Youth Climate Coalition. Through this medium, she leads groups of young Nigerians to Climate Change and Development conferences around the world.
Gbenga was appointed Nigeria's first Information Technology Youth Ambassador in October 2001. He is founder of the Paradigm Initiative, an organization using information and communications technologies in socio-economic transformation — focusing on underserved groups.
---
This list was originally featured in 10 Under 35 Changemakers in Nigeria You Need to Know by Kofi Yeboah. Kofi is a graduate of University of Cape Coast (UCC) where he studied Economics and Sociology. He is a blogger and a member of a youth organization called GhanaThink Foundation.
They are several more such commendable young people engaged in different industries and capacity. If you know of one, mention them.
Related
VeryLoudYouth
We stand with the most vulnerable girls and boys. We stand for resourcefulness, resilience, and hard work. We are advocates for youth and advocates for the voiceless.
Got something to say?
Calling Young Writers and Creatives
Discuss culture, music, opinion. Report success stories, review literature, challenge norms. Increase recognition of the rights, fears, and aspiration of youth.