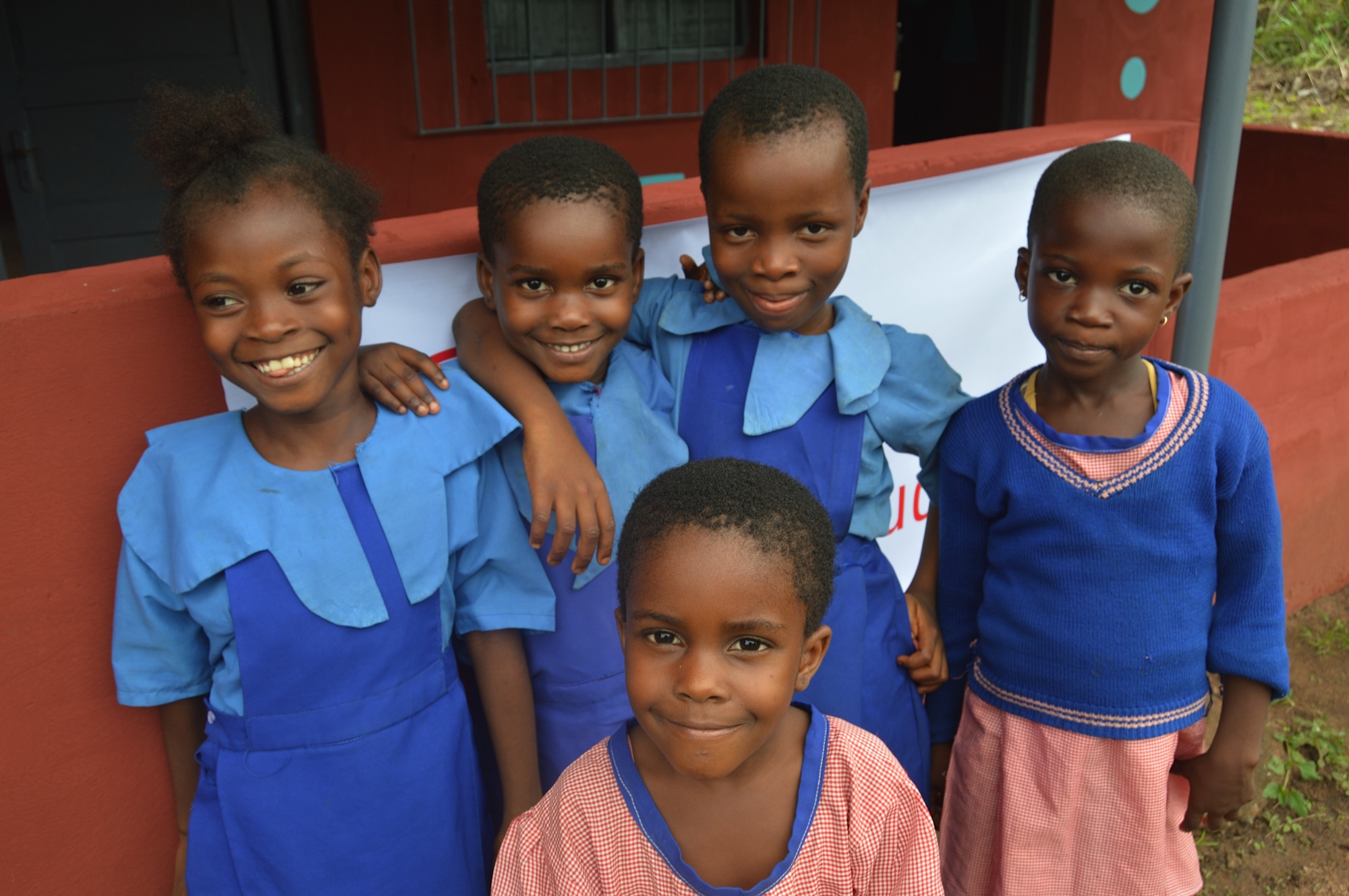 A New Literacy Program for Children
In most Nigerian villages, there are schools. In these schools, there are classrooms. In these classrooms, there are students.
In each student, there lives a dream. These dreams come alive in our book clubs.
Introducing Crafty Books

VeryLoudYouth's new Crafty Books is a literacy program for children in primary 4 through 6. The program combines technology and the arts to engage young learners in their own development.
Our goal is simple – make learning fun. Our activities encourage reading for pleasure, a collaborative mindset, and the critical thinking skills that help children thrive in school and beyond. The organization's goal is to increase access to quality education – especially in rural areas.
Related
VeryLoudYouth
We stand with the most vulnerable girls and boys. We stand for resourcefulness, resilience, and hard work. We are advocates for youth and advocates for the voiceless.
What is your opinion?
Calling Young Writers and Creatives
Discuss culture, music, opinion. Report success stories, review literature, challenge norms. Increase recognition of the rights, fears, and aspiration of youth.