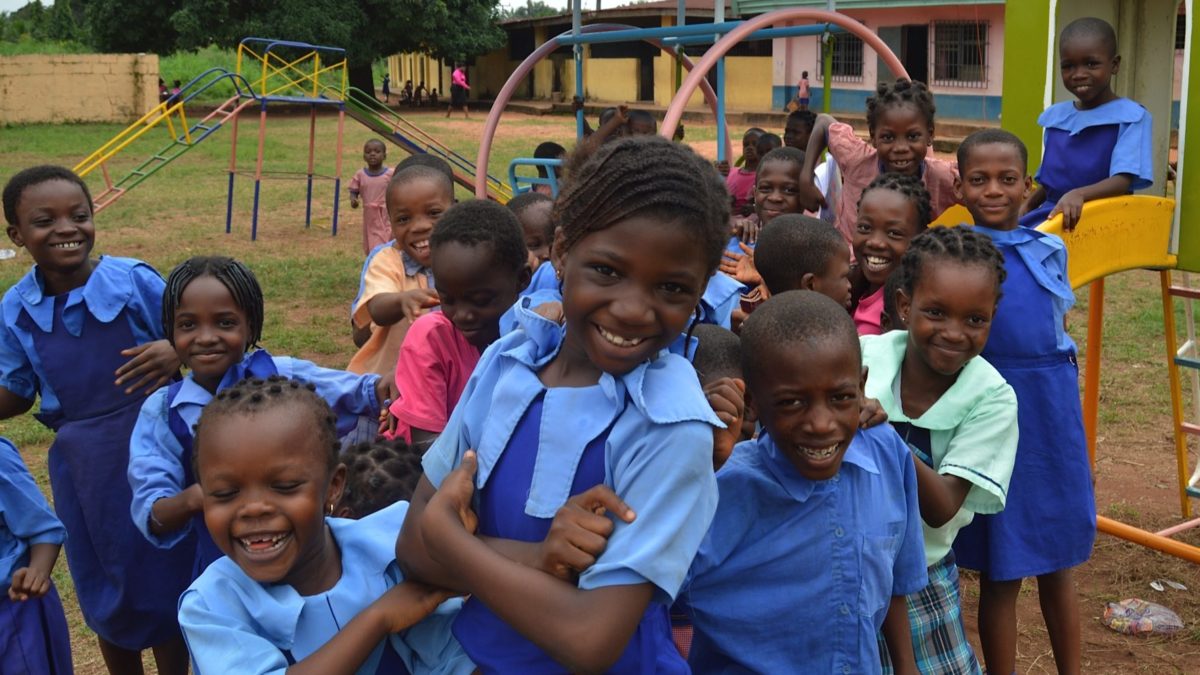 A New Literacy Program for Children
Meet Craft and Books Director Chinenye Enechukwu
Chinenye came to VeryLoudYouth determined to reinvent the local primary school. The school, built in 1993 by her mother (a well-known community activist) was losing several of its older students. Partnering with a VeryLoudYouth mentor, Chinenye set out to discover the problem.
She found that 85 percent of children in her community live subsistence livelihoods. Many have to fend for their families by peddling food and other items, mainly during school hours. With the help of a VeryLoudYouth mentor, Chinenye found the resources to launch an arts program that extends the learning of children during non-school hours.
The program has expanded into a literacy and arts program that engages children (and families) to invest in their personal learning and development.
About the Craft & Books Club
Research shows that increased literacy can improve the economic development of any people. The Craft & Books Club is a literacy program for children in primary 4 through 6. The program combines peer-mentoring, technology, creative and performing arts to engage young learners.
Intended Benefits:
The goal is simple: Make learning fun. Activities encourage reading for pleasure, a collaborative mindset and the critical thinking skills that help children thrive in school and beyond.
Program Overview:
The program is site-based. Partnering with a mentor or community liaison, youth lead weekly activity sessions with club members. Groups have at least one field trip each school year and a party at the end of the year.
Related
VeryLoudYouth
We stand with the most vulnerable girls and boys. We stand for resourcefulness, resilience, and hard work. We are advocates for youth and advocates for the voiceless.
Got something to say?
Calling Young Writers and Creatives
Discuss culture, music, opinion. Report success stories, review literature, challenge norms. Increase recognition of the rights, fears, and aspiration of youth.