Clinton Eleto
Clinton is an English student at Kwame Nkrumah University of Science and Technology. He hopes to become an ambassador or a public speaker. He is passionate about social justice and hopes to make a difference in the lives of children in his community.
Petals are Honored
Petals are honored to rest with you God sent to inspire and strengthen all We are well wishers Your works, a resilience in our lives You fought for yourself and never fell for defeat You fought for us and generations to come. Rest now with the roses For your petals are honored Smile on now…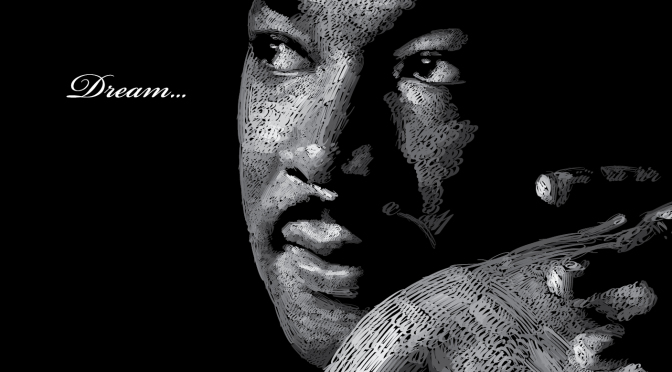 We have a Dream
Inspired by the life of Martin Luther King, here are certain points to heed…
Got something to say?
Calling Young Writers and Creatives
Discuss culture, music, opinion. Report success stories, review literature, challenge norms. Increase recognition of the rights, fears, and aspiration of youth.