Kem Megwalu
Kem runs programs to empower youth in the D.C. Metro Area (United States). She grew up in a low income community in Southeast Nigeria and believes that every young person can be a valuable member of their community. Her writing explores development in education, the arts, and culture of Africa.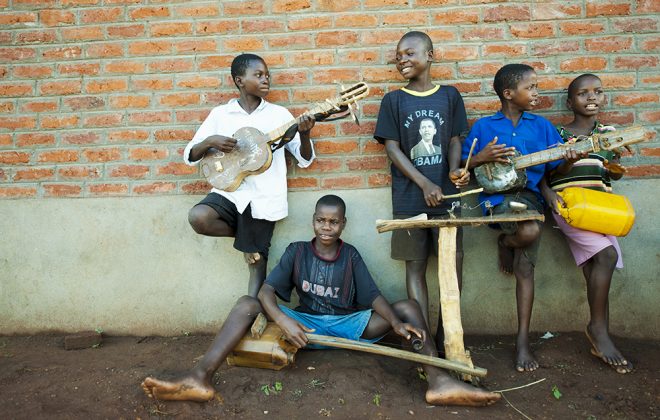 Sounds Like Music
Too often, children are discouraged from developing their artistic talents. This Musician and self taught economist, reminds us that passion and dedication can create what most people seek.
Got something to say?
Calling Young Writers and Creatives
Discuss culture, music, opinion. Report success stories, review literature, challenge norms. Increase recognition of the rights, fears, and aspiration of youth.