Oluwatosin Ayeni
Oluwatosin is a Nigerian living in the US. He has a Bachelors degree in Mechanical Engineering from the University of Maiduguri in Borno State, North East Nigeria. He is currently pursuing degrees in Manufacturing Management and Quality Management. He loves to read Nigerian fiction and do some writing in his spare time.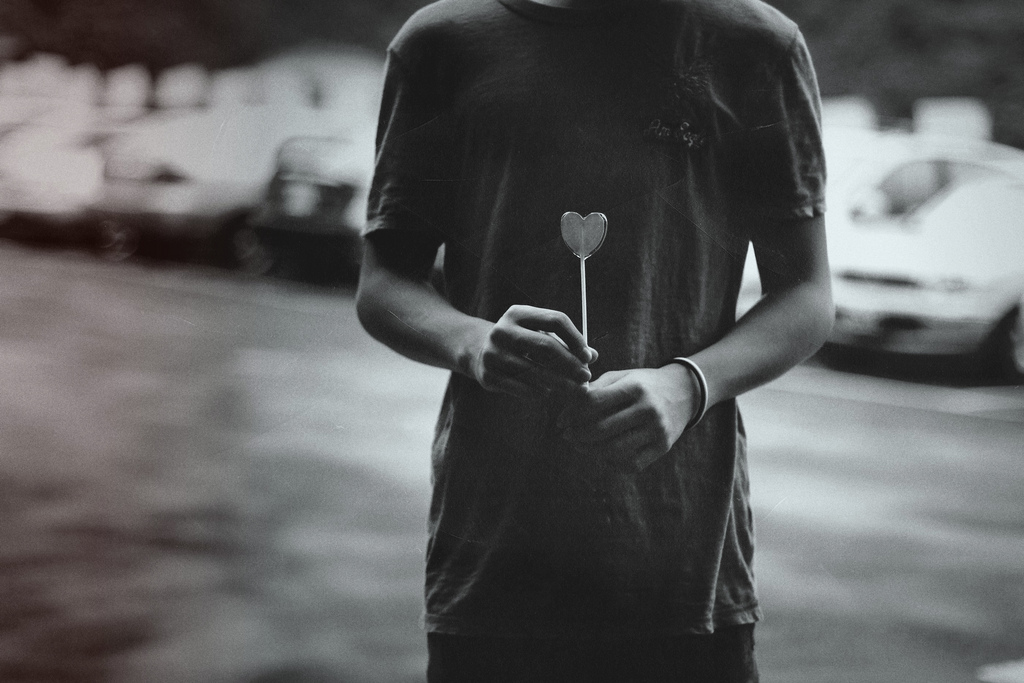 America My Love
What no one tells us Africans is that there are two types of people in America. Those who love her, and those she will love back. America has to love you too, or, you wake up everyday wishing you'd stayed in your home in Africa.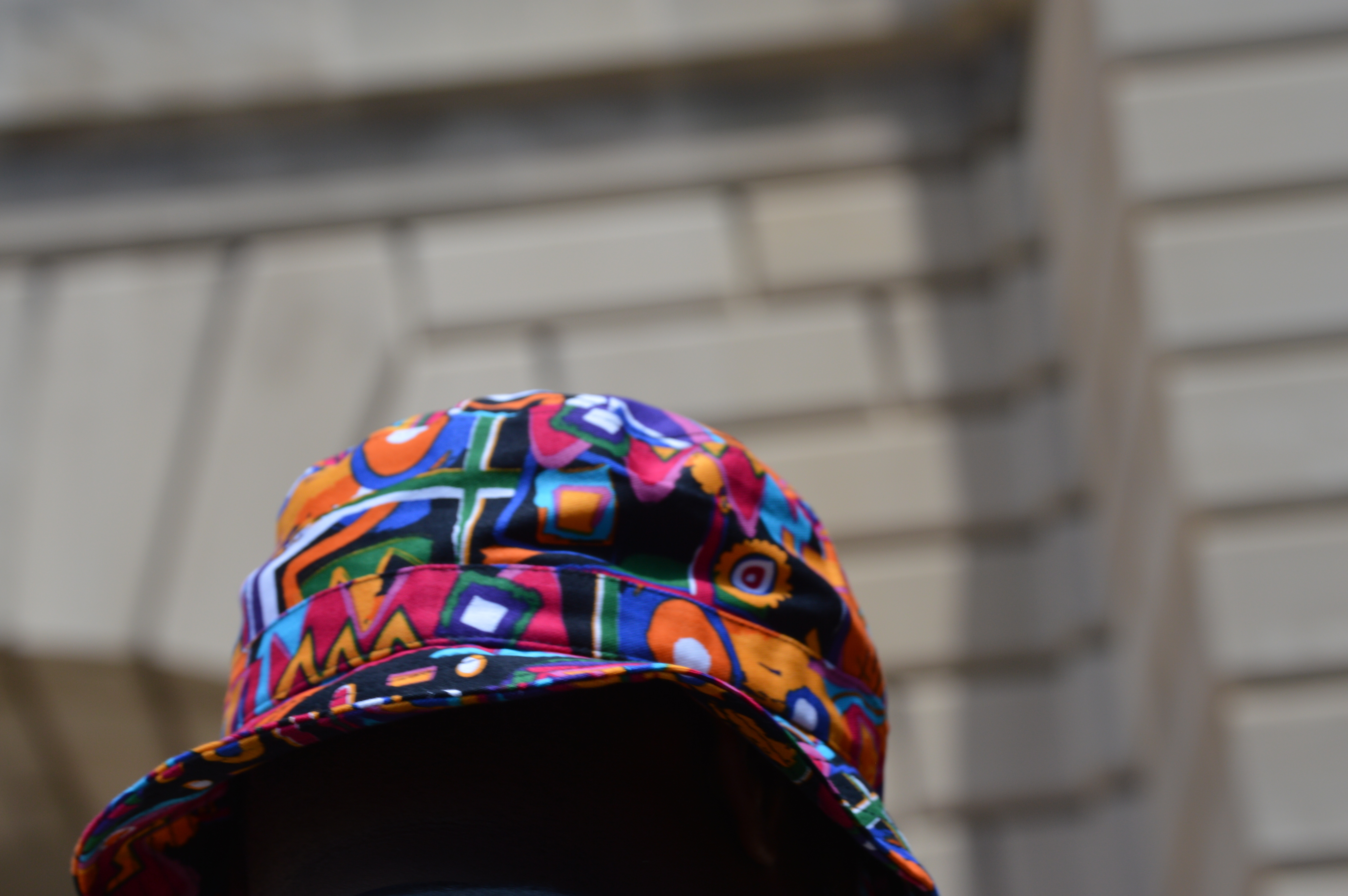 Good Morning Stella
A young Nigerian narrator reminisces about corrupt administrators… and subsequently, the dreaded career search.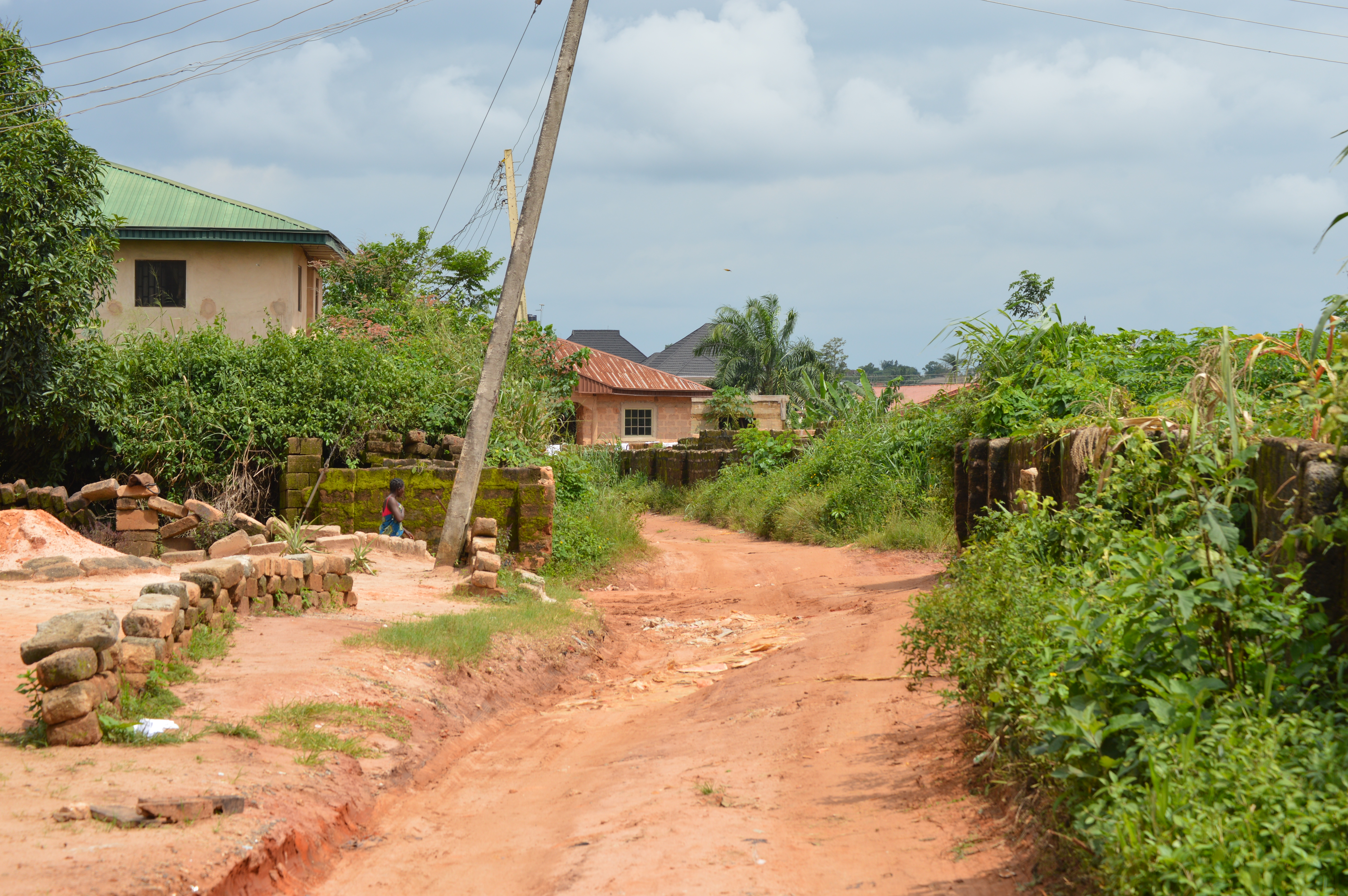 Dust and Lizards
Six weeks into her new job, Rachael had settled in fine. She had earned the respect of her staff and was even eating fara, or roasted grasshoppers. Then she met Alhaji Shettima.
Got something to say?
Calling Young Writers and Creatives
Discuss culture, music, opinion. Report success stories, review literature, challenge norms. Increase recognition of the rights, fears, and aspiration of youth.