Tolu George
Tolu is a Nigerian freelance journalist passionate about writing stories that have meaning and inspire lives. He also works in the social sector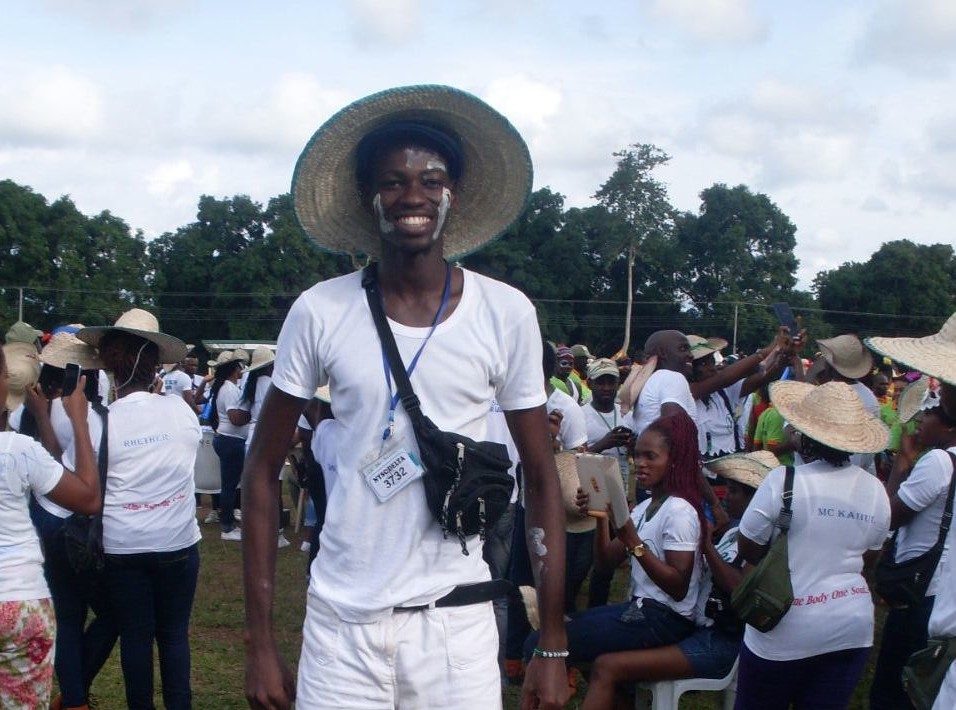 In the Shoes of a Young Journalist
In Nigeria, where information can be scarce and several stories remain untold; accurate Journalism is essential. A young Journalist plays many roles.
Educating Nigeria's Children
Nigeria is home to over 10 million out-of-school children. VeryLoudYouth's Tolu George takes a look at the people and policies that affect primary and secondary education in parts of Lagos state, Nigeria. The following report — with photos — is compiled from his interviews.
Got something to say?
Calling Young Writers and Creatives
Discuss culture, music, opinion. Report success stories, review literature, challenge norms. Increase recognition of the rights, fears, and aspiration of youth.