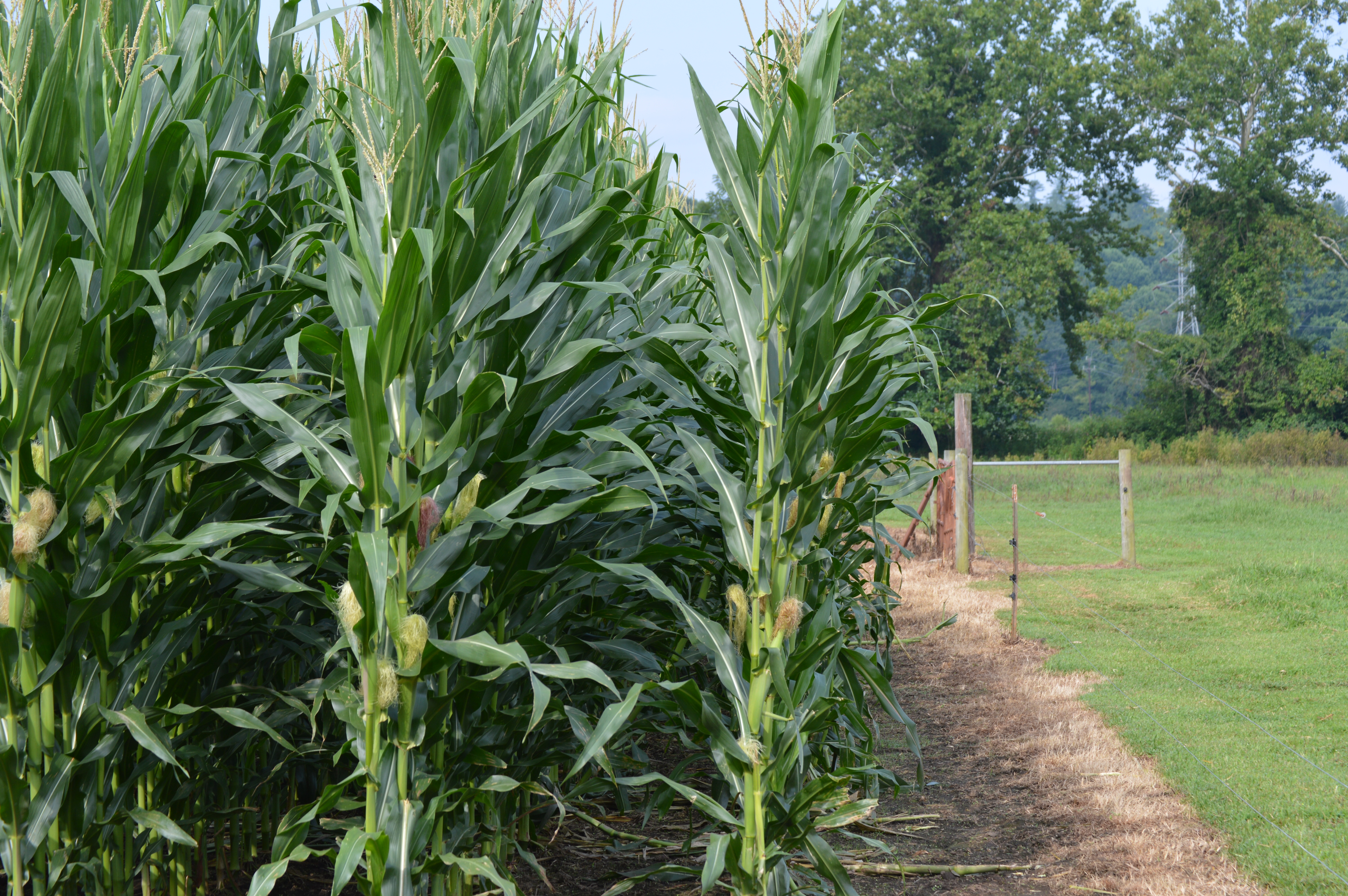 There Was a Garden
African youth can be taught to appreciate the backbreaking work that our grandparents do. And we can be innovative in our approach.
Got something to say?
Calling Young Writers and Creatives
Discuss culture, music, opinion. Report success stories, review literature, challenge norms. Increase recognition of the rights, fears, and aspiration of youth.