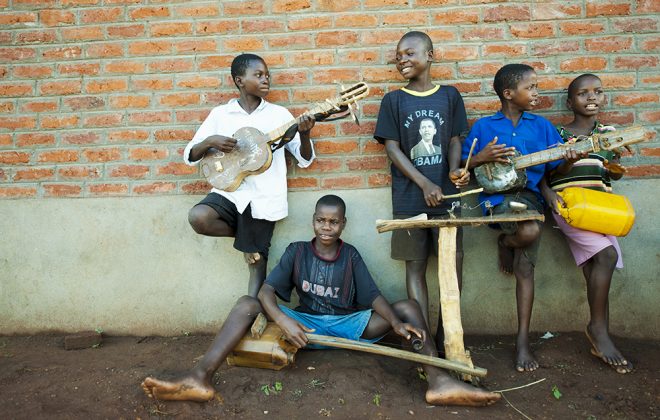 Sounds Like Music
Too often, children are discouraged from developing their artistic talents. This Musician and self taught economist, reminds us that passion and dedication can create what most people seek.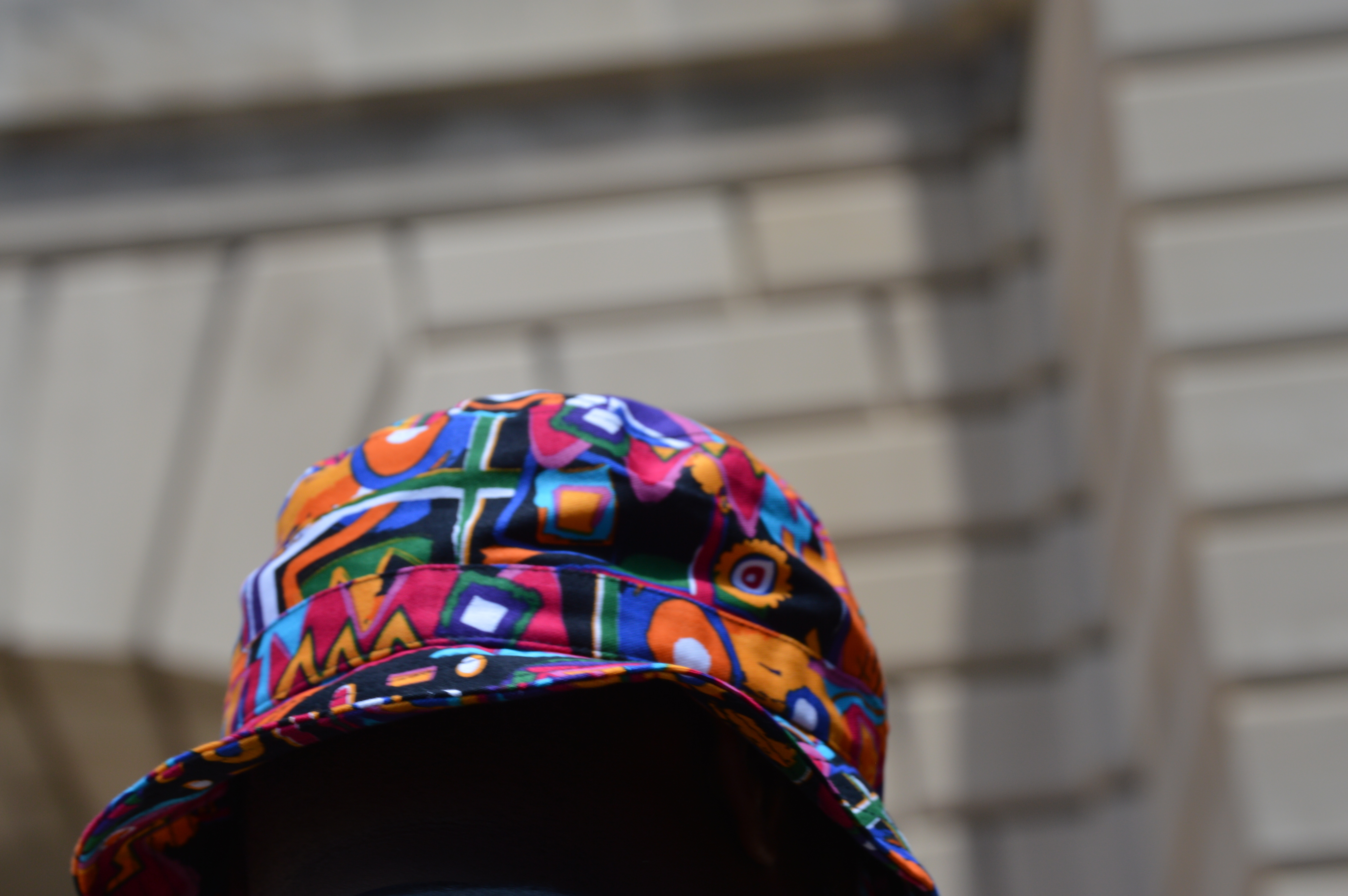 Good Morning Stella
A young Nigerian narrator reminisces about corrupt administrators… and subsequently, the dreaded career search.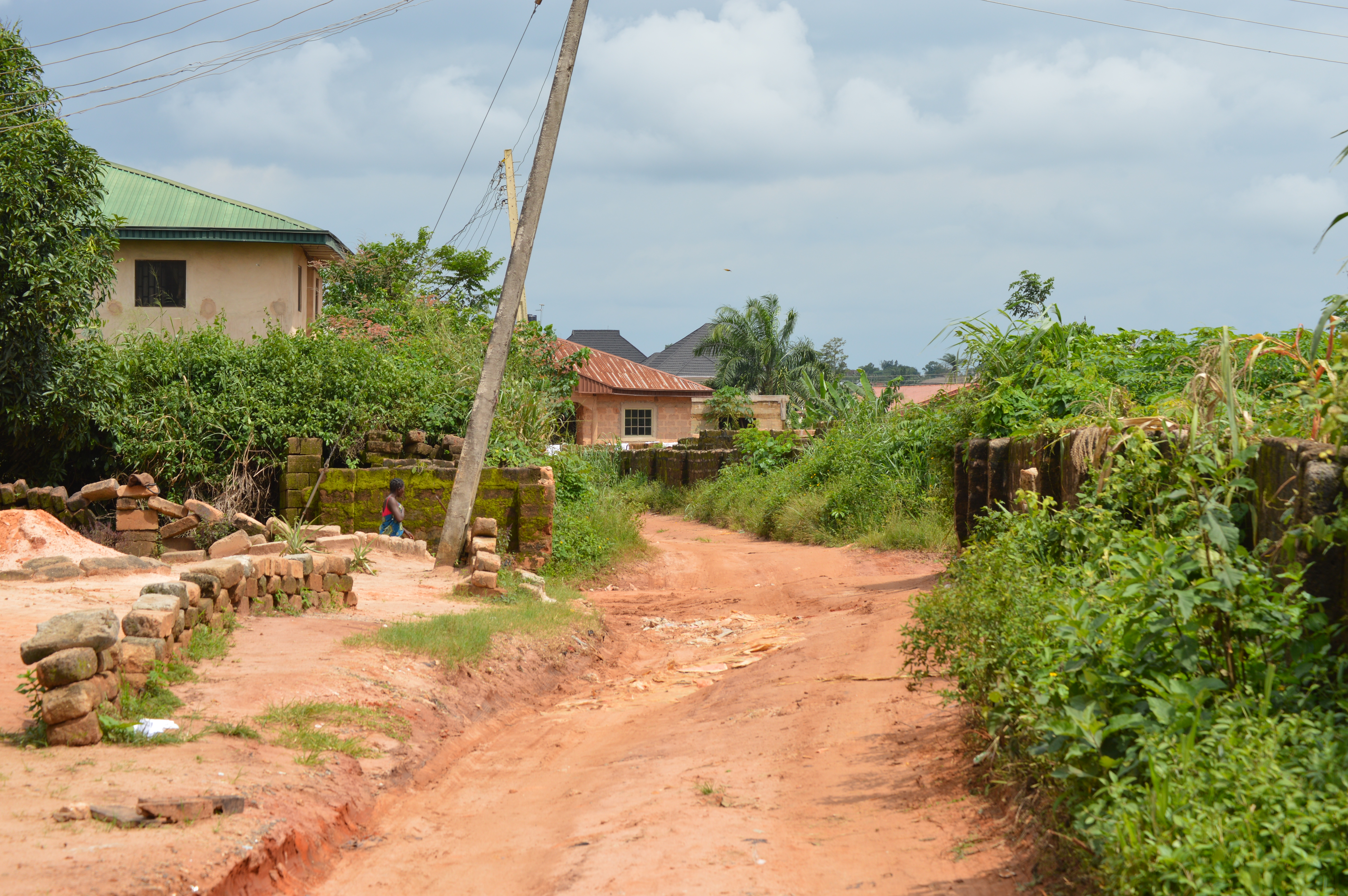 Dust and Lizards
Six weeks into her new job, Rachael had settled in fine. She had earned the respect of her staff and was even eating fara, or roasted grasshoppers. Then she met Alhaji Shettima.
Got something to say?
Calling Young Writers and Creatives
Discuss culture, music, opinion. Report success stories, review literature, challenge norms. Increase recognition of the rights, fears, and aspiration of youth.