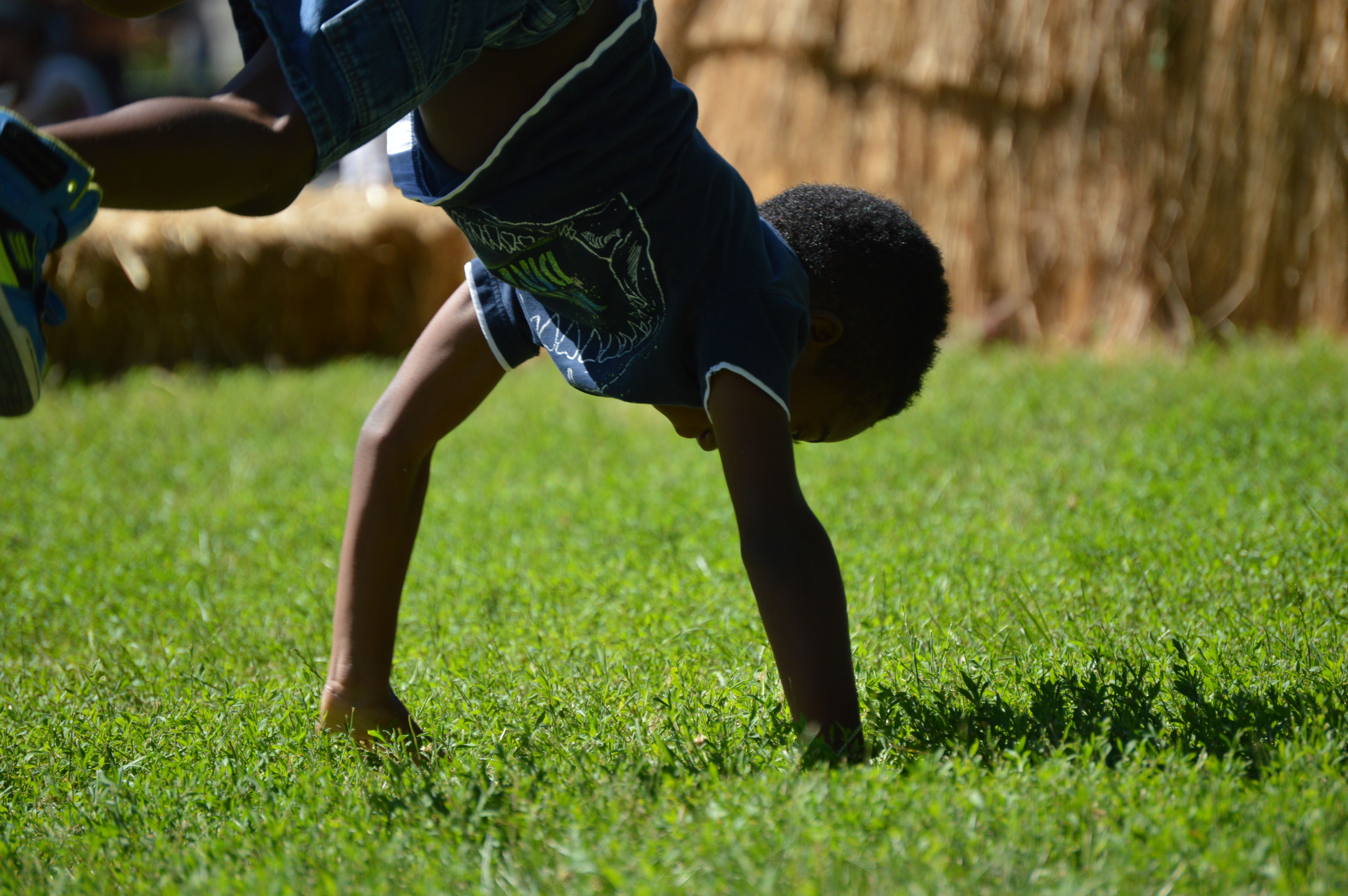 Now Is The Time
So you want to tackle new challenges, change yourself, change the world? Here are ten reminders from author, Patrick Lindsay to help you make your mark.
Got something to say?
Calling Young Writers and Creatives
Discuss culture, music, opinion. Report success stories, review literature, challenge norms. Increase recognition of the rights, fears, and aspiration of youth.