Educating Nigeria's Children
Nigeria is home to over 10 million out-of-school children. VeryLoudYouth's Tolu George takes a look at the people and policies that affect primary and secondary education in parts of Lagos state, Nigeria. The following report — with photos — is compiled from his interviews.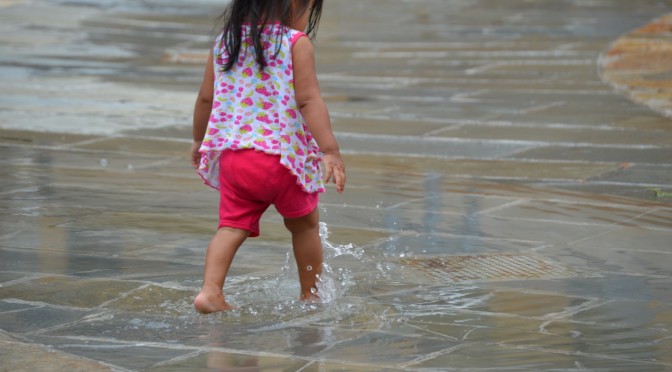 For Our Children
For our children Their future and The dreams they carry We will choose Without compromise To love Yes without compromise We will love our children On their great and Not so great days We will love them in and out Every error and blemish Every wrong and Of course every right We will trust our…
Got something to say?
Calling Young Writers and Creatives
Discuss culture, music, opinion. Report success stories, review literature, challenge norms. Increase recognition of the rights, fears, and aspiration of youth.