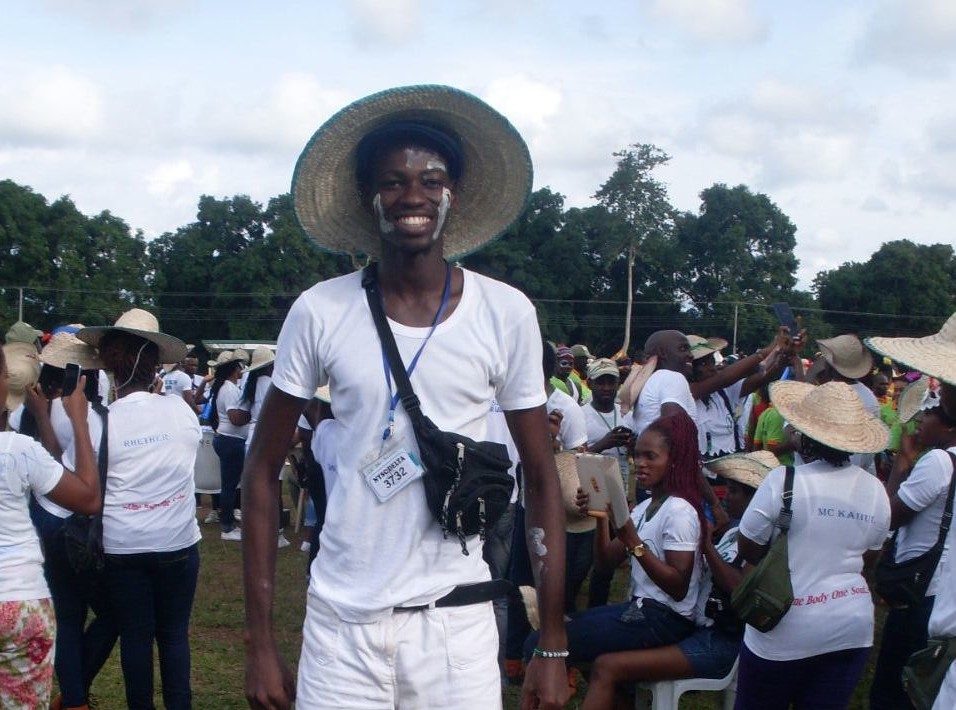 In the Shoes of a Young Journalist
In Nigeria, where information can be scarce and several stories remain untold; accurate Journalism is essential. A young Journalist plays many roles.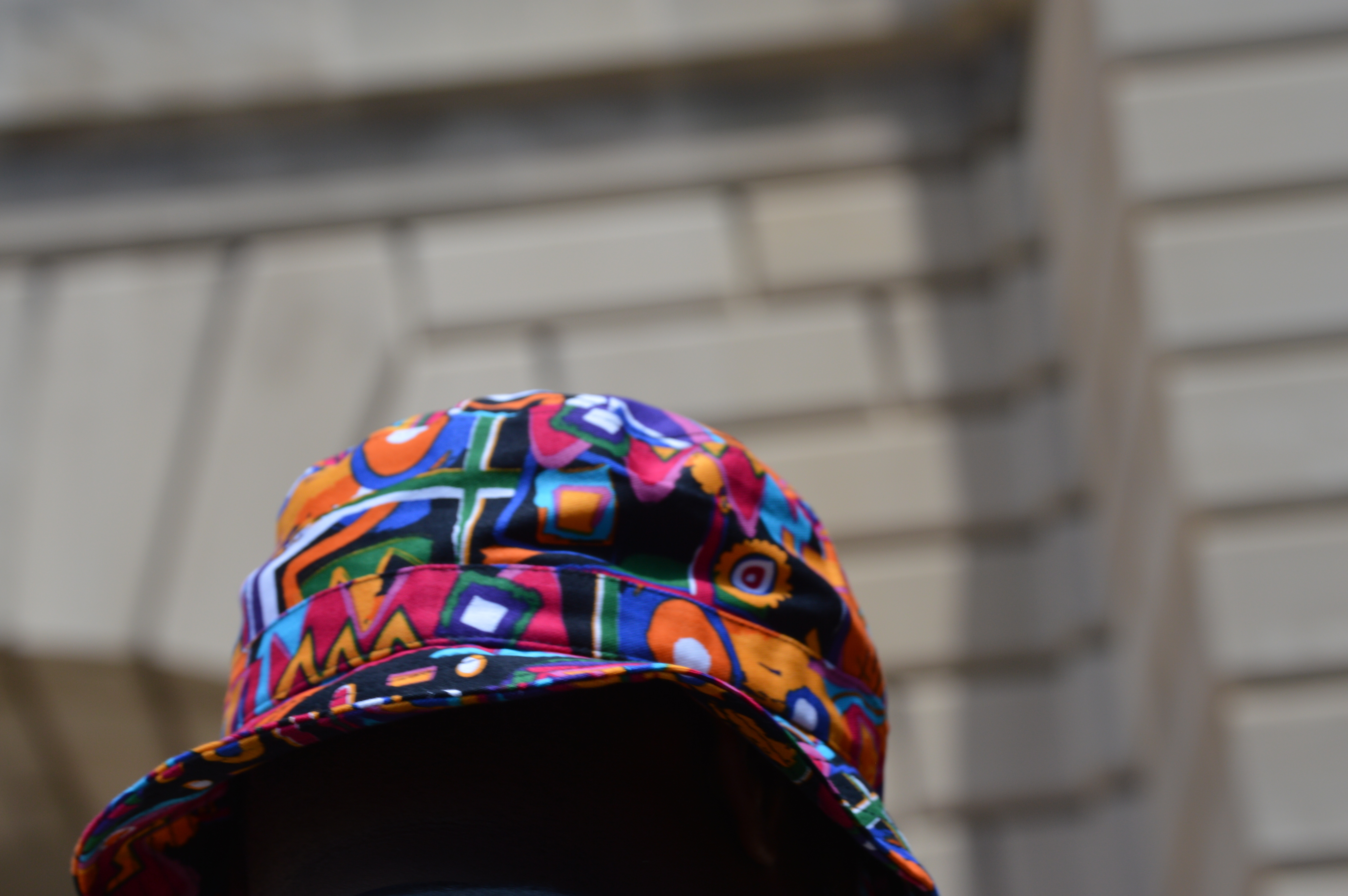 Good Morning Stella
A young Nigerian narrator reminisces about corrupt administrators… and subsequently, the dreaded career search.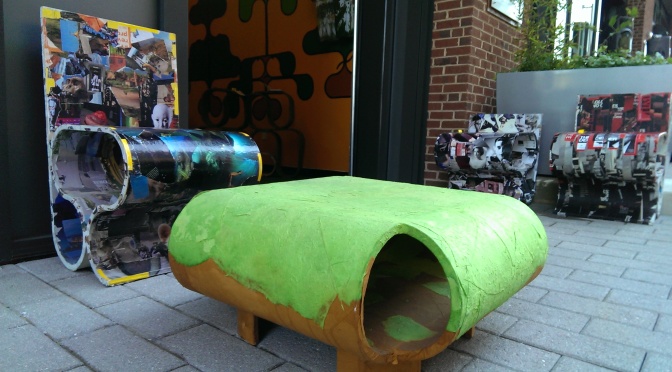 Where there is love
"The world is out to get me. I have known this. Every day it advances with minor attacks slowly taking bits of my willpower. Soon I will be left with nothing.' The first day I met Ms. Hare, I listened to her perfect voice, and watched her tuck her perfect hair behind her perfect ear too…
Got something to say?
Calling Young Writers and Creatives
Discuss culture, music, opinion. Report success stories, review literature, challenge norms. Increase recognition of the rights, fears, and aspiration of youth.