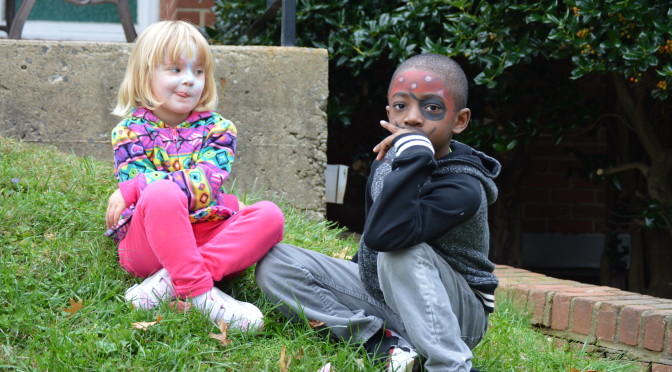 Children Love Color
A fourteen year-old on the other side the world responds to Michael Brown's Death in Ferguson, Missouri.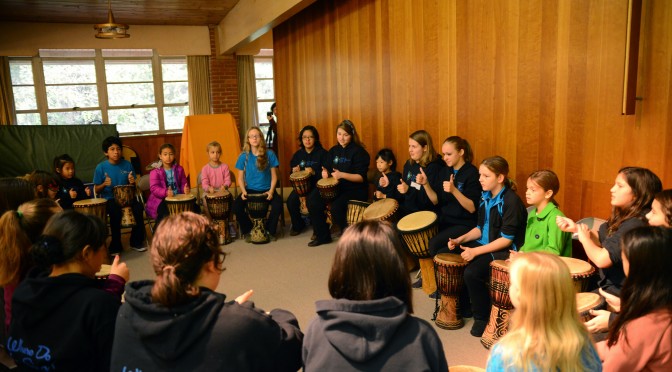 Where do you sing?
Around the world each year, people give thanks. Thanksgiving, like the influence of family, is an understanding that cuts across cultures.
Got something to say?
Calling Young Writers and Creatives
Discuss culture, music, opinion. Report success stories, review literature, challenge norms. Increase recognition of the rights, fears, and aspiration of youth.