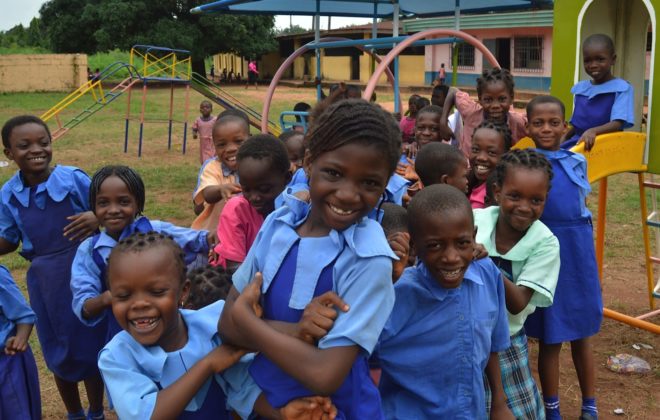 A New Literacy Program for Children
Activities at our Crafty Book Clubs encourage reading for pleasure, a collaborative mindset, and the critical thinking skills that help children thrive in school and beyond.
Got something to say?
Calling Young Writers and Creatives
Discuss culture, music, opinion. Report success stories, review literature, challenge norms. Increase recognition of the rights, fears, and aspiration of youth.