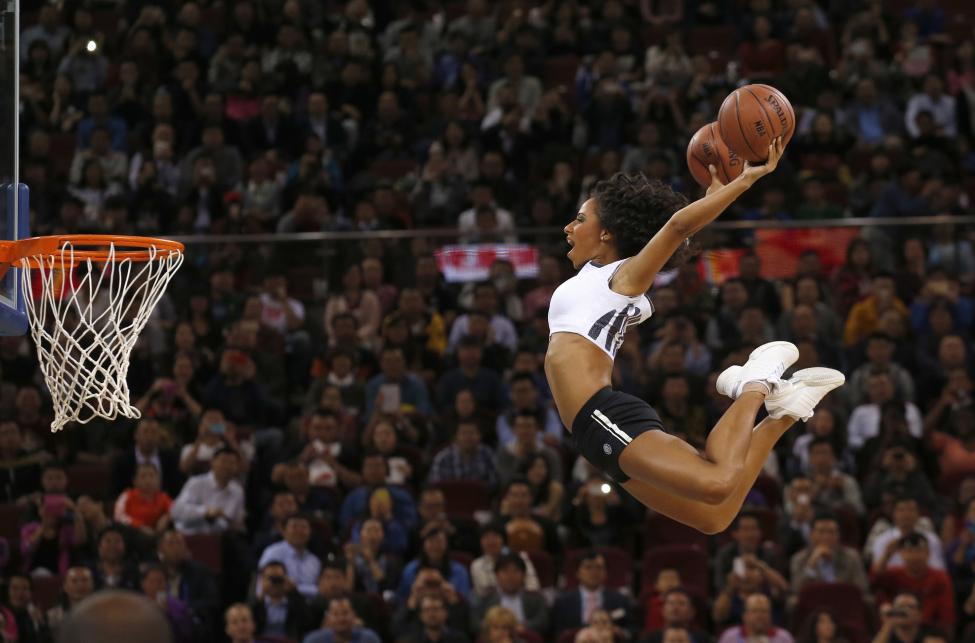 Why I Celebrate Women Everyday
After four years at a Texas university and another two years working on a graduate degree, I had one goal: move back to my country and change lives. But, because of my gender, some would suggest otherwise.
Got something to say?
Calling Young Writers and Creatives
Discuss culture, music, opinion. Report success stories, review literature, challenge norms. Increase recognition of the rights, fears, and aspiration of youth.