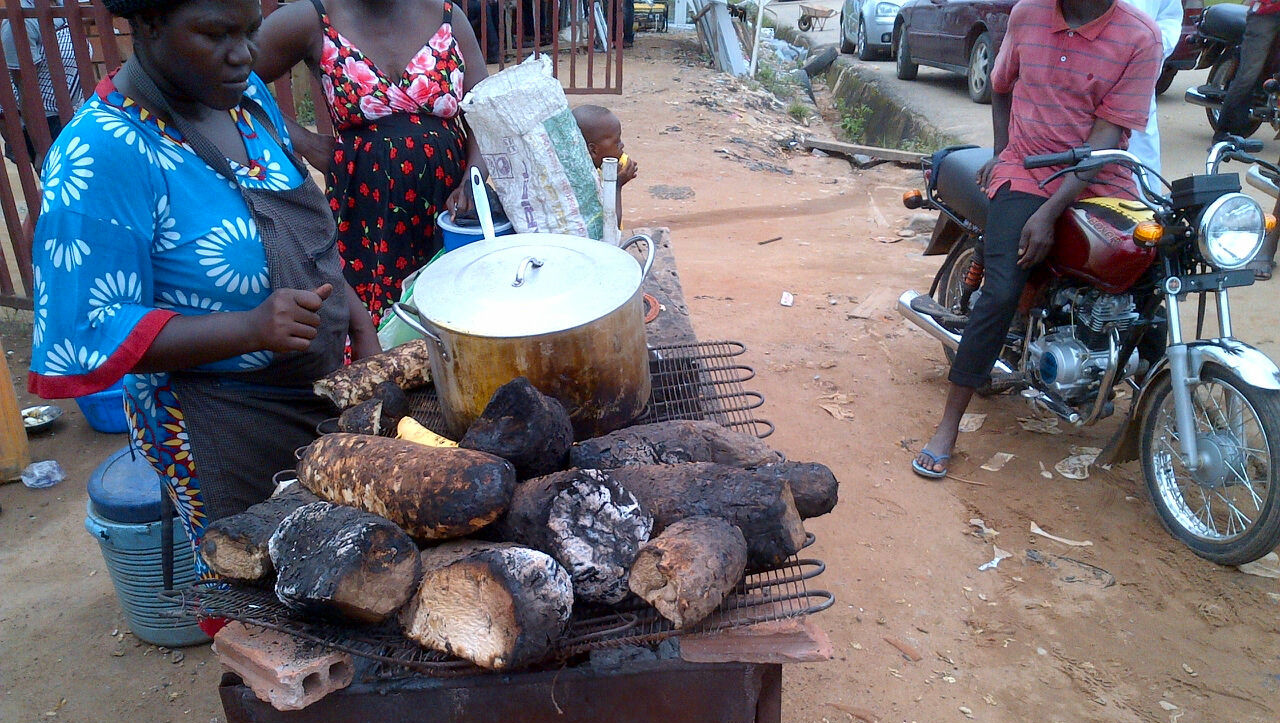 A Nigerian Tired of Crying
In this poem, Jennifer Obado-Joel expresses sentiments, as a Nigerian living abroad, about the bloodshed caused by Boko Haram in Northeast Nigeria.
Got something to say?
Calling Young Writers and Creatives
Discuss culture, music, opinion. Report success stories, review literature, challenge norms. Increase recognition of the rights, fears, and aspiration of youth.