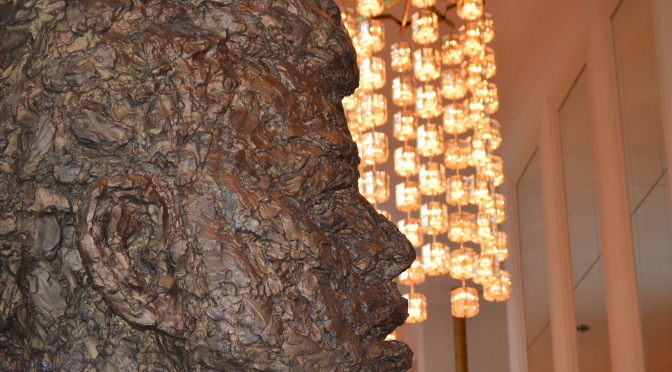 A Nigerian at the Kennedy Center
Too often children are discouraged from pursuing their passions. In some countries, the arts and performing arts are discouraged careers.
Got something to say?
Calling Young Writers and Creatives
Discuss culture, music, opinion. Report success stories, review literature, challenge norms. Increase recognition of the rights, fears, and aspiration of youth.