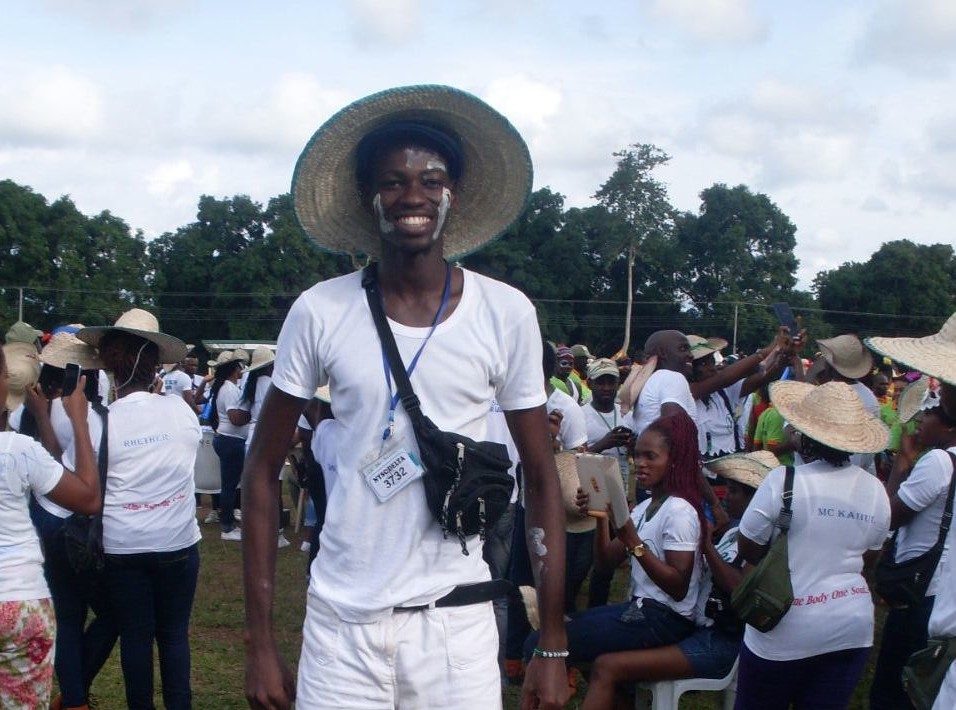 In the Shoes of a Young Journalist
In Nigeria, where information can be scarce and several stories remain untold; accurate Journalism is essential. A young Journalist plays many roles.
Video: The Role of Teachers
In a brief interview, Mr. Shoyinka, Principal at St. Apex College — a small private school in Alabgado, Lagos State — speaks about his role as an Educator.
Got something to say?
Calling Young Writers and Creatives
Discuss culture, music, opinion. Report success stories, review literature, challenge norms. Increase recognition of the rights, fears, and aspiration of youth.