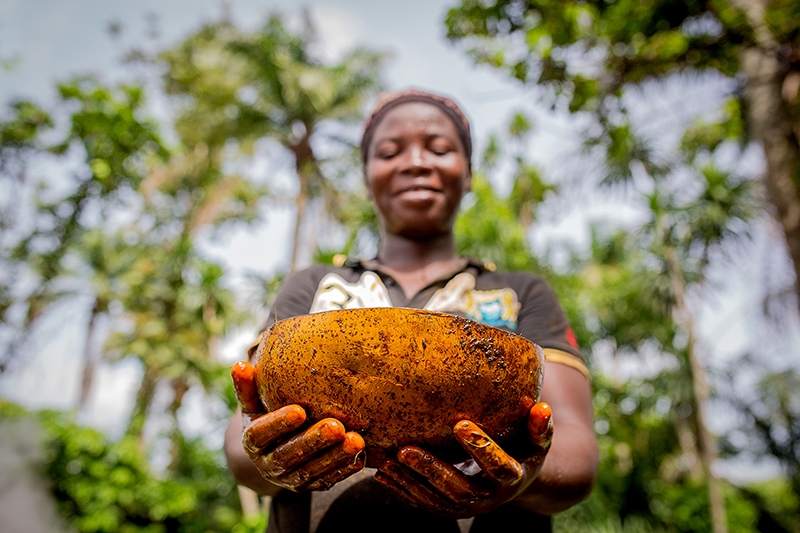 Africa Calls For Me
It is common for children in post-colonial countries, to view life in the West as supreme. But for fellow Nigerians and others who do not know this — nothing beats being in one's own home. Why Africa calls for me.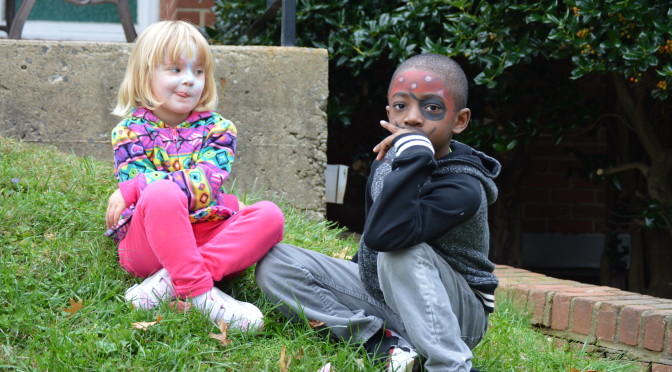 Children Love Color
A fourteen year-old on the other side the world responds to Michael Brown's Death in Ferguson, Missouri.
Got something to say?
Calling Young Writers and Creatives
Discuss culture, music, opinion. Report success stories, review literature, challenge norms. Increase recognition of the rights, fears, and aspiration of youth.