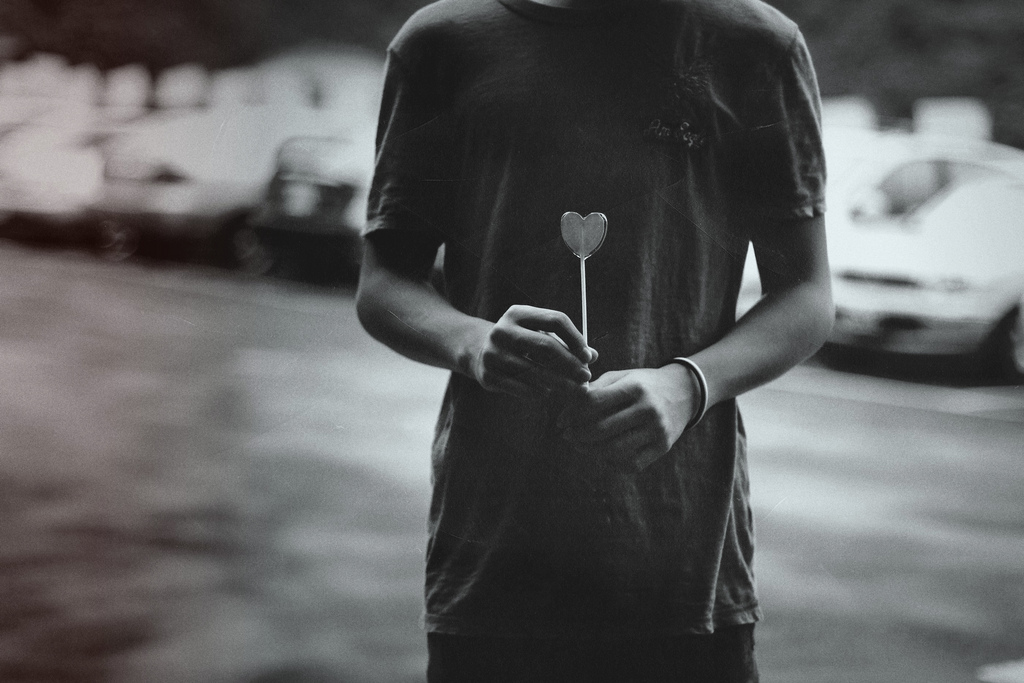 America My Love
What no one tells us Africans is that there are two types of people in America. Those who love her, and those she will love back. America has to love you too, or, you wake up everyday wishing you'd stayed in your home in Africa.
Got something to say?
Calling Young Writers and Creatives
Discuss culture, music, opinion. Report success stories, review literature, challenge norms. Increase recognition of the rights, fears, and aspiration of youth.